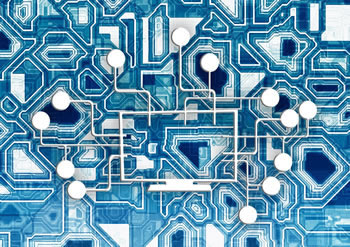 Founded in 1991 Serendipity Electronics is a leading authorized distributor of electronic components, active, passive, wire and interconnect products, MRO, electromechanical, hardware and industrial items.
Serendipity has been sourcing electronics for over 30 years. We are your go to supplier offering the most competitive prices with the fastest delivery for your orders. Same day delivery options area also available.
Our offices are located in Long Island, NY and Shenzhen, China with global distributions centers in El Paso, Texas, Laredo, Texas, and Hong Kong.
We have the highest level of quality standards and certifications including ANSI/ESD-S20.20-2014 and AS6081:2012.
We are also a certified WBE diversity supplier.
With full scale proprietary software for the utmost GLOBAL supply chain solutions we can guarantee:
The most competitive price
The fastest delivery
The highest quality
Our team will assist you with all of your bill of materials and shortage mitigation.
Serendipity HQ,
Huntington, NY
Corporate Sales
Customer Service
Finance and Operations
Warehouse & Logistics
Serendipity Asia,
Shenzhen, China
International Procurement office
Liaison to the franchised distribution channel
Commodity Specialists for custom components
Mexico 3PL – El Paso, Laredo, McAllen, Tx
Primary point of entry to Mexico
JIT warehousing
Hong Kong 3PL
Logistics point for all out-bound shipments from China
For US customers, direct ship to Mexico for tariff avoidance